THURSDAY EVENING GATHERINGS
YOUTH OPEN GYM - COMMUNITY PRAYER TIME
When and Where
Thursday evenings 6:30-8:00PM
Dryden Wesleyan Church
5274 West Main Street
Dryden MI 48428
Youth Open Gym
Activities for both boys and girls from 3rd to 12th grade. Adult supervision provided, includes both indoor activities in the gym or outdoor on the football field.
Donations welcome, but not required.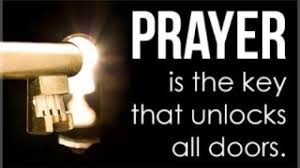 Seeing God's presence in our community and lives
Join us at 630PM Thursdays
Community Prayer time 700PM
Do you have a need in your life that you can't find the answer for? Come together with us in Prayer on Thursday evening at 6:30 PM as we seek God's answers and presence in our community and lives. There will be a short 15 minute video on effective prayer followed by a time of community prayer with each other or in solitude within the church prayer room. Prayer Journals are also provided at no cost.